Hidden in plain sight
Defeating Ocular Melanoma begins here.
Just as you can develop melanoma on your skin, you can also develop it inside your eye.
AOMA is working with clinicians and patients in an effort to defeat ocular melanoma.
What is AOMA?
The Australasian Ocular Melanoma Alliance (AOMA) is a group of medical, para-medical, nursing and consumer representatives aiming to further care and treatment of patients with ocular melanoma across Australia and the world.
What is Ocular Melanoma?
Melanoma is a form of cancer that forms in melanocytes, the cells in the body that produce pigment. Melanoma that develops in parts of the eye are called ocular melanoma. There are 2 primary types:

An #OcularMelanoma session is part of the MASC Trials ASM. Hear from @AnthonyMJoshua, @TimLuckett2 and @IrisMelanoma in Brisbane, this Thursday 23 March👇 https://t.co/d6L5X24Uj9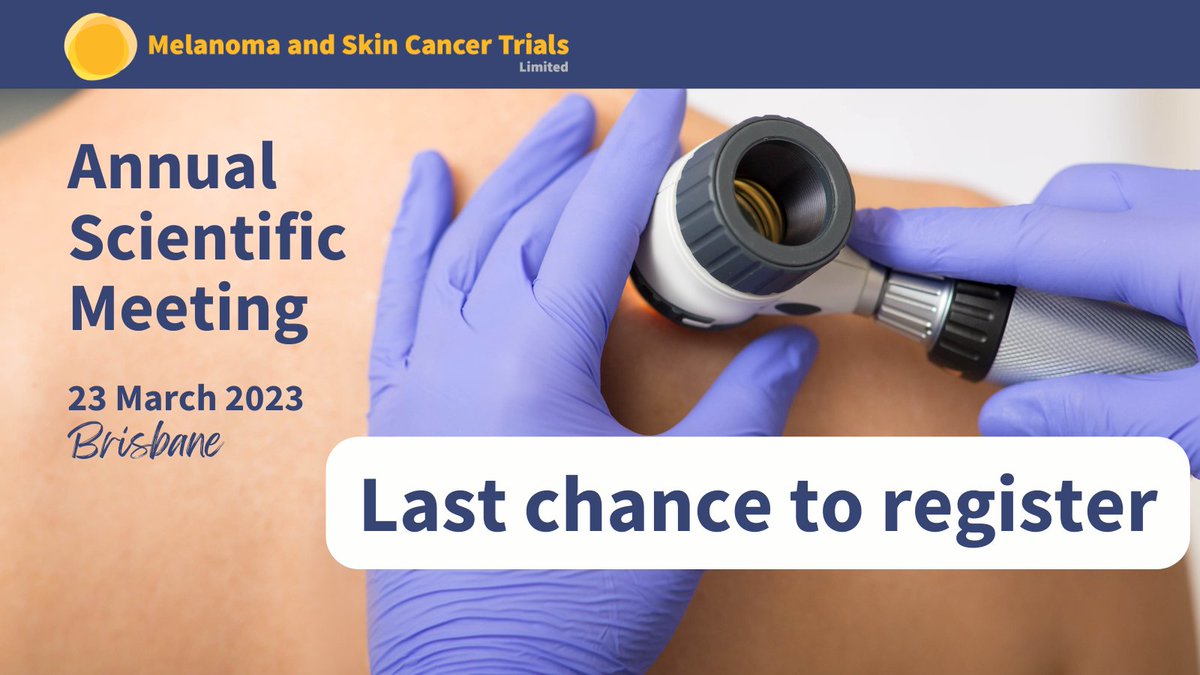 An #OcularMelanoma session is part of the MASC Trials ASM. Hear from @AnthonyMJoshua, @TimLuckett2 and @IrisMelanoma at this face-to-face meeting in Brisbane on 23 March 👇 https://t.co/fwGO66Fjys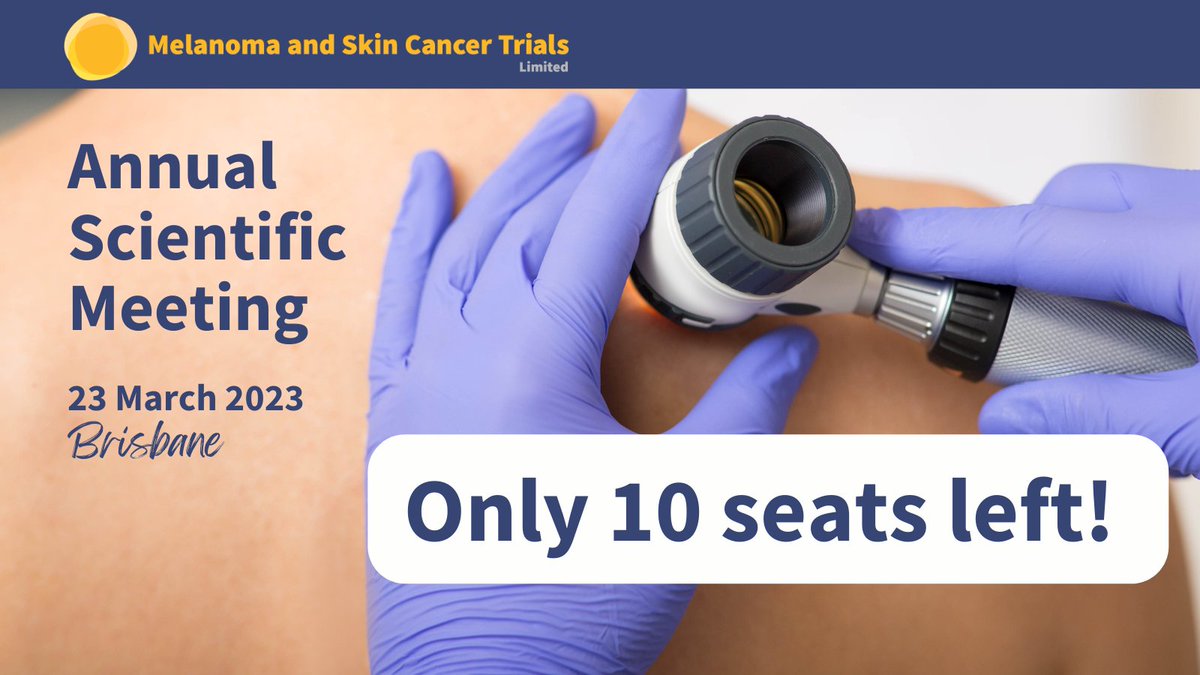 @ASOeyesurgeon have a new "Resources and Support" page for patients. 👏
Both @AOMA_MASC and #OcularMelanoma Australia have New Zealand Support Group are listed for patients to connect with. 😊🌻🌻
@MASC_Trials
@melanomasupport
@SkinCheckChamps
@AusSkinCancer
@MelanomaAus https://t.co/pDQHu0KCny